The DATE Youth Police Academy creates a challenging atmosphere and provides confidence building tips and strategies, education on drugs/alcohol and the dangers of underage drinking and substance abuse. Furthermore, the program teaches cadet's law enforcement functions, teambuilding exercises, self-discipline and physical fitness.
Daily programs include educational presentations, interaction with public agencies, field trips and physical activities. Cadets are given exposure to available state, county and municipal resources. The daily physical training is similar to a "boot camp" workout with marching and calisthenics.
All instructors for the Youth Police Academy are highly-trained and experienced police officers or professionals in their respective fields.
The Youth Police Academy is highly completive with a limited number of openings available each year. As such, both parents/guardians and applicants should review the entire application and apply with a full understanding of what is required and expected.
Application Requirements:
The Academy is open to all Delaware high school students.
Applicants must be committed to attending all 5 days of the program, upon acceptance.
Applicants are subject to a criminal background check. DATE reserves the right to deny applicants or remove Cadets for past or current activities that may be detrimental to the program and its attendees.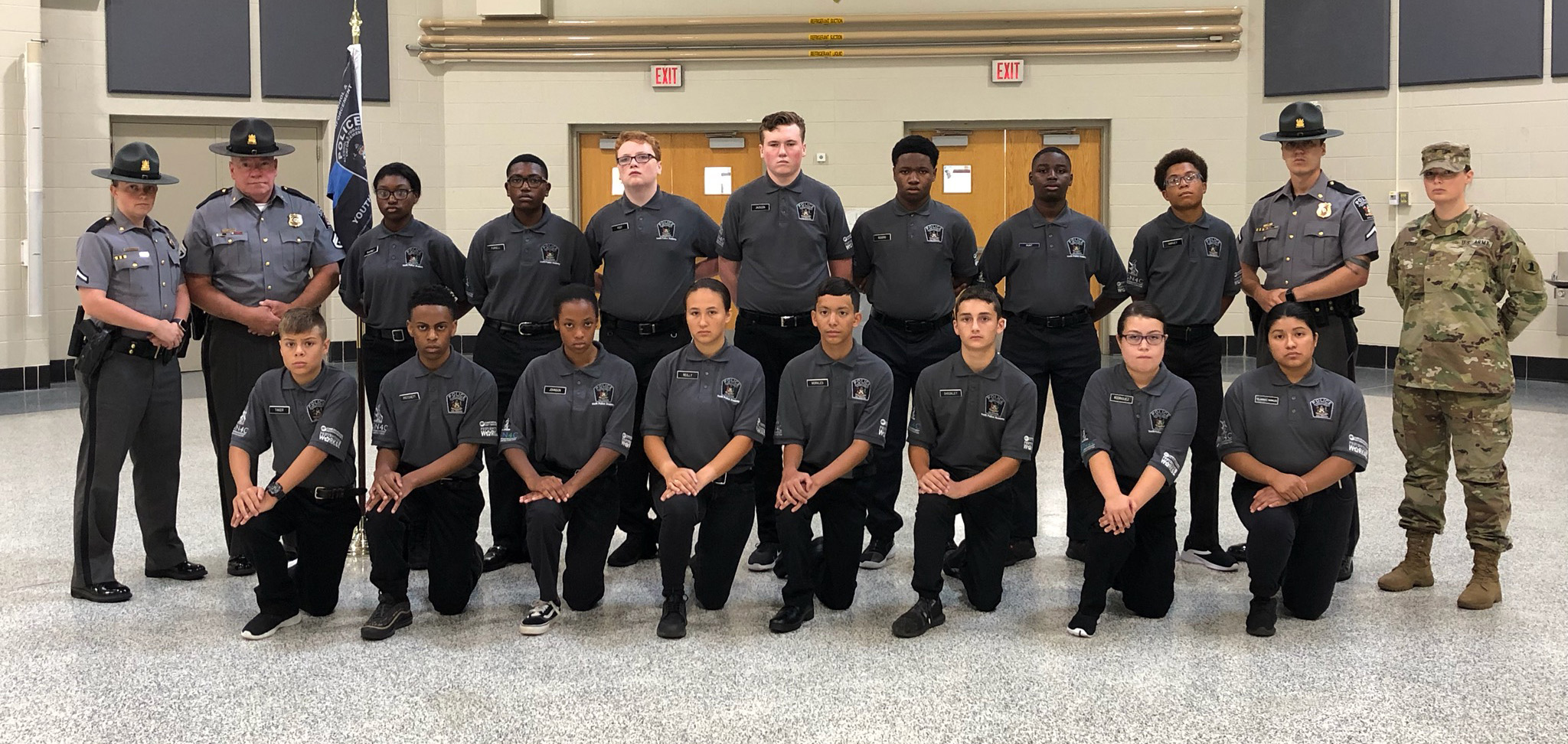 2019 Youth Police Academy - Kent County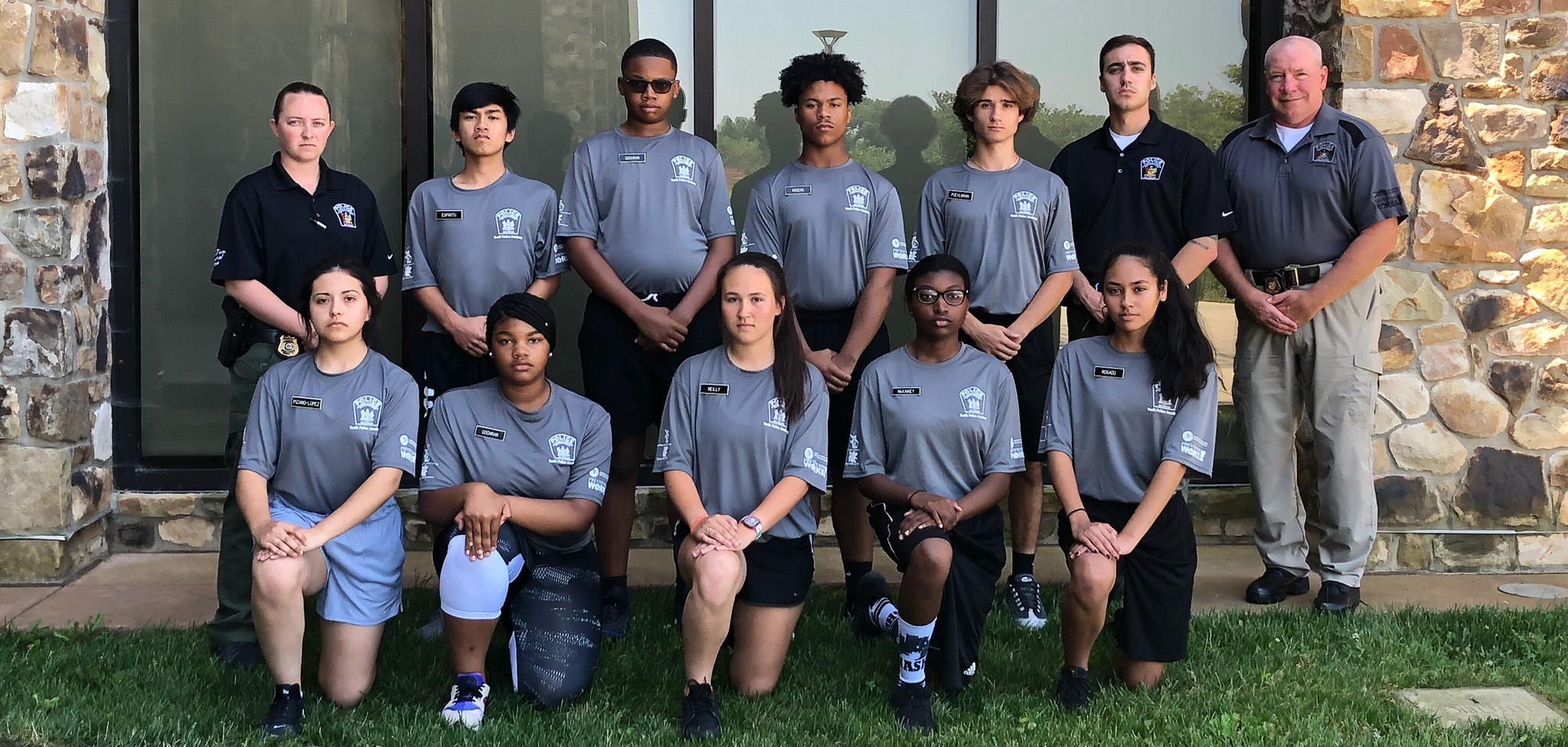 2019 Youth Police Academy - New Castle County
For more information on the Youth Police Academy program, please contact our office at (302) 741-2715 or email: tiffany.lacy@delaware.gov.